Here comes YouTube Next.
Today, we're very excited to share the news that Next New Networks is now part of YouTube. Our company will become a core component of YouTube Next, a new team that will focus on supercharging content creator development on YouTube, driving deeper expertise in partner audience development, and incubating new ideas that can be shared with the broader community. Since we launched in March 2007,...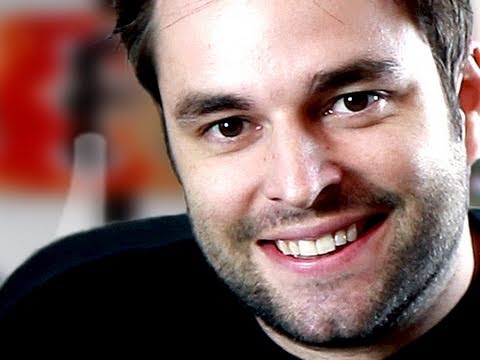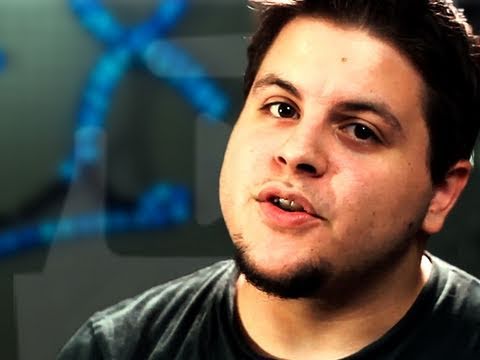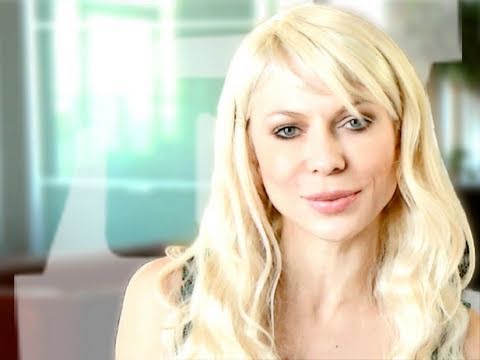 4 tags
Look for Next New on tonight's Top Gear!
Tonight, an all-new season of Top Gear premieres on BBC America at 9p/8c, and if you tune in, you might just see some familiar faces from Next New Networks.  BBC America's running a groundbreaking online campaign, My First Car, to promote the new season of Top Gear across Twitter, Tumblr, and YouTube, asking viewers to share the stories of their first cars for the chance to be featured...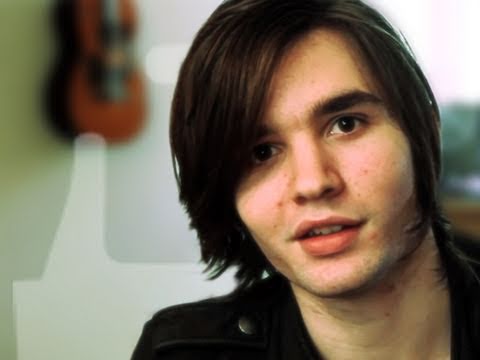 1 tag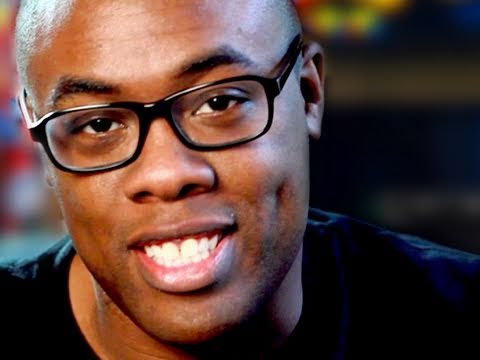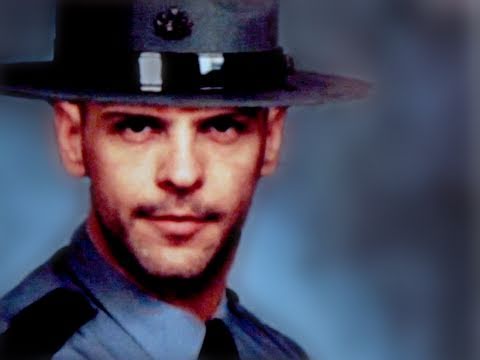 1 tag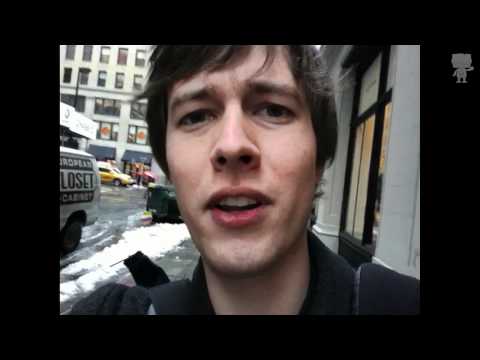 1 tag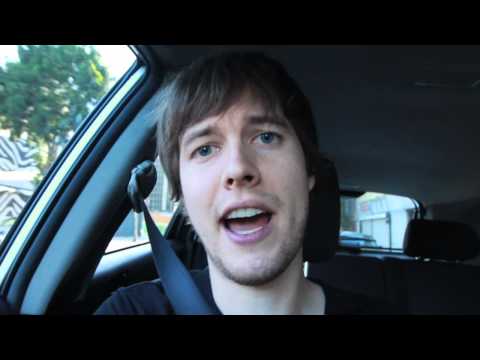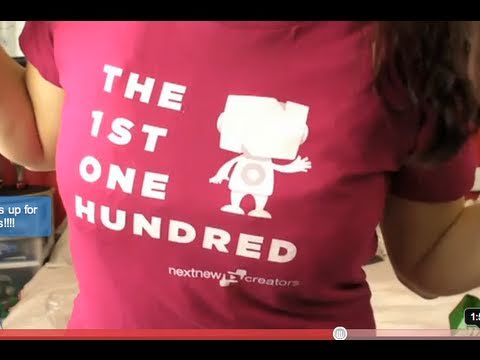 1 tag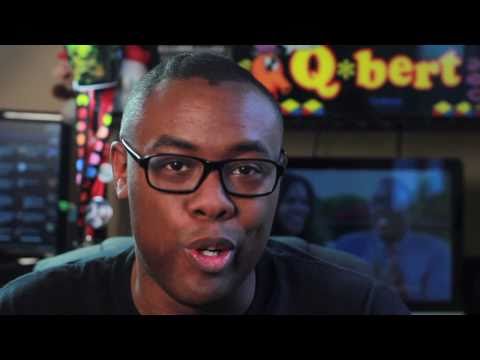 1 tag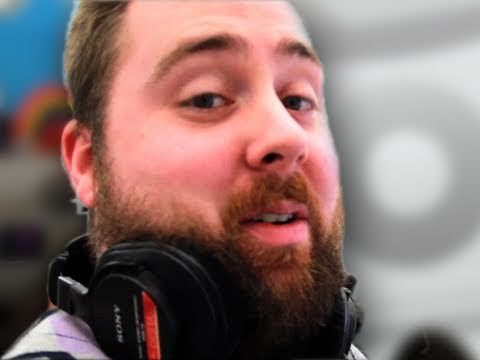 3 tags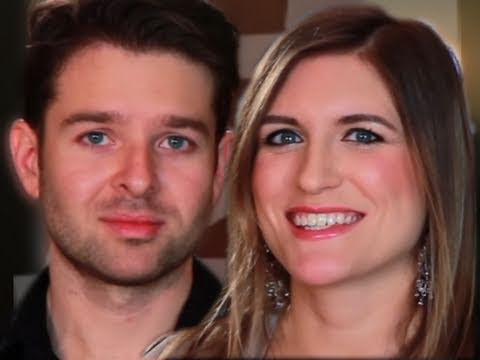 5 tags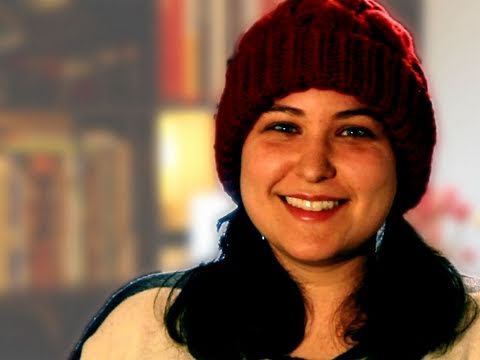 1 tag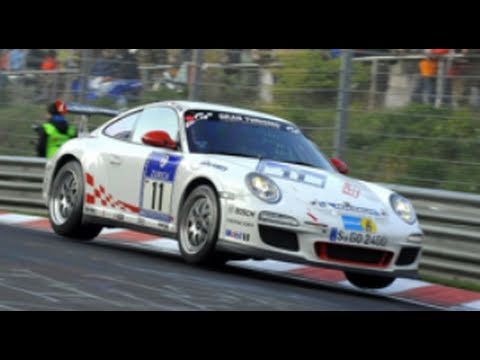 2 tags
How We Had YouTube's Top 2 videos, and 1 Billion...
Today we're excited by the news that YouTube announced its 10 Most-Watched Videos of 2010, a list topped by episodes of two Next New Networks shows: The Gregory Brothers' "Bed Intruder Song," and The Key of Awesome's Ke$ha parody, "Glitter Puke," with over 110 million views combined. While these two series were a big part of our success in 2010, they...
5 tags
Jack Hanna for the Internet
Alan Kaufman has seen it all. From production on the film sets of the 1970s, to the video heyday of Nickelodeon, to an original hire of Next New Networks, Alan has spent the past 30 years saving images to film - tape - DVD - and file servers. When we first met at Next New Networks nearly four years ago, Alan was a never-ending fount of knowledge and a teller of entertaining tales. When...
6 tags
Watch
The Gregory Brothers take over the Today Show. Great job, guys!
5 tags
Our first Creators Spotlight shines on Grace...
Here at Next New, we're confident that when it comes to shining talent on the Internet, the people we work with shine the most blindingly bright. It's for this reason, that we've launched a new web series with the express intent of highlighting to the world at large, the sorts of tenacious and dedicated personalities that find success in the universe of online video. ...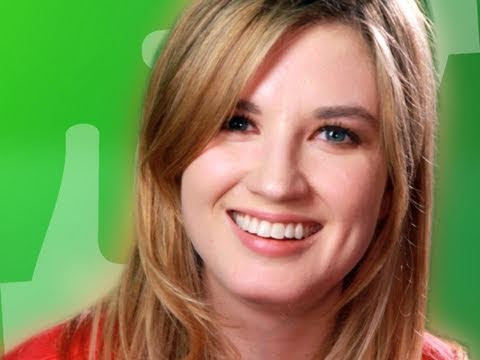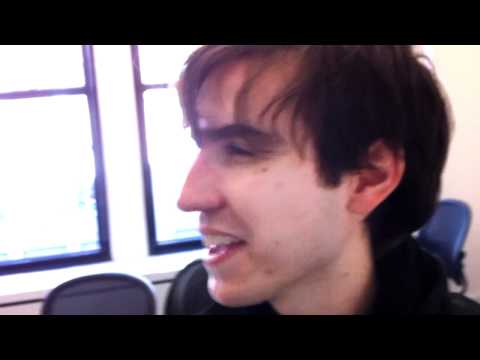 4 tags
Watch
Our co-founder and Next New CEO Fred Seibert breaks down the latest for Beet.TV: Next New's latest growth; the creators program and how we work with independent shows like Auto-Tune the News; and what the online video landscape looks like these days. Also noted: The Gregory Bros' latest video ("I'm Not a Witch") is a hit, with over 250,000 views in the first day. ...
The Wing Girls Lift Off
The Wing Girls show is a pubescent boy's best friend. With videos like 'How To Kiss,' 'How to Ask Her Out,' and 'How to Make a Move at the Movies,' the show provides a girl's perspective on all the basics of proper courting. Jet and Star, co-pilot hosts of The Wing Girls, were making the show for over a year before joining the Next New Creators...
1 tag
Are you a FilmFan?
If you're like most of us — crazy busy during the week — and come Friday, you just want to know which movie to go see, we hope you're checking out our weekly show with MSN Movies, FilmFan, which is really starting to find its stride. Every Friday, Maribel Aber highlights the best bets for moviegoers who just want to catch something good this weekend.  This week, our picks...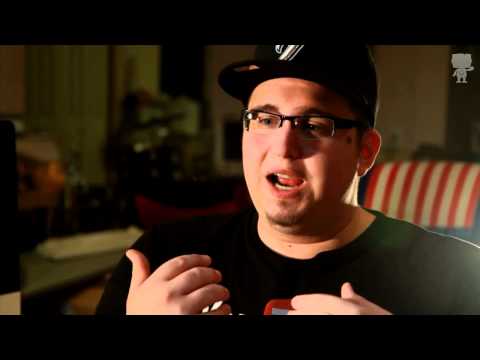 2 tags
Next New Networks and YouTube Find Viewers of Web...
Vanessa writes: We often read about the sizable and growing audience of online video but less documented are the habits of an online video viewer. Given viewership has pushed online video to the mainstream, we at Next New decided to partner with the largest video platform, YouTube, and research group Frank N. Magid Associates to find insights into this demographic. Today we released the findings...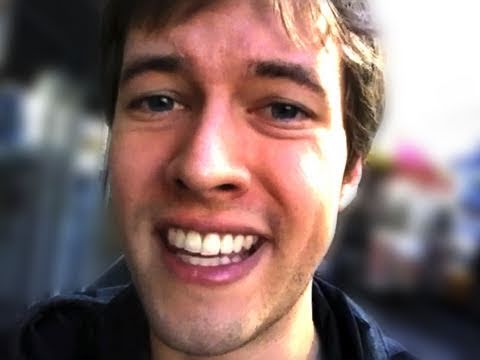 1 tag
How viewers watch web series: Next New and YouTube...
Today we announced new research we undertook with YouTube and Frank D. Magid Associates about how viewers of web original programming behave online. Our full press release is after the jump.  YouTube, Next New Networks and Magid Unveil Research on Viewership of Web Original Content Viewers of Web Original Programming Found to Be More Engaged Than Traditional TV Viewers NEW YORK,...
6 tags
3 tags
4 tags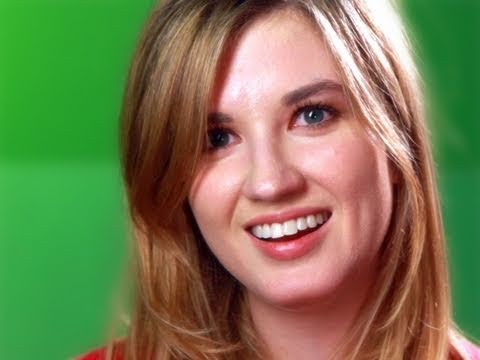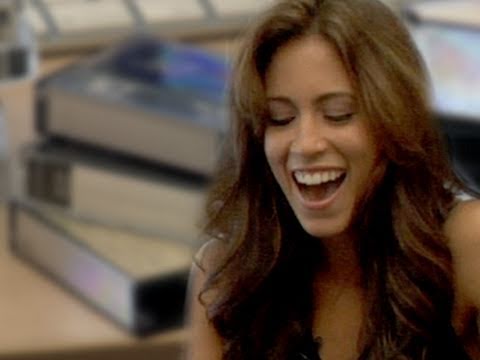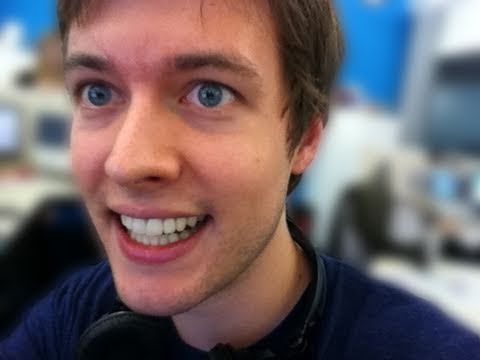 3 tags
Next New Views break 150 million, up 500% in 2010
October 1: Hey everyone — today we've got some great news to lead with: as shown by the chart below, Next New Networks viewership has grown 500% so far in 2010 from an average of 30 million views per month to over 150 million views in August — and we've already surpassed that total for September as well (we'll have the full September roundup in a couple weeks). ...
Thanks, Lance, for everything.
We've had an exciting, fast-paced summer, with lots of growth in viewership and programming, and we have more great news we'll be putting out soon about both of those things; but today, we have some other news we want to share. After having accomplished so much for us in the past two years as our CEO, Lance Podell is changing his role for personal reasons. Lance will continue to play...